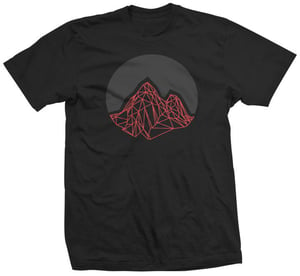 $

25.00
Anthony Cozzi is a Denver artist and designer. His stunning screen print posters have been featured in publications nation wide and he has done work for brands such as; Sims, Airwalk, Lamar and Vision Street Wear. According to Anthony, "...growing up in Colorado has really enhanced my admiration for nature. The most beautiful images my eyes have ever seen have been events or locations in nature. This is what inspires most of my work."
Check out Anthony's work here: Snowblinded.com
Or view a interview he did with Fuel TV here.